Peace of mind, thanks to unrivalled nationwide support
All Balco products are installed and maintained by the UK's leading specialist garage equipment facility, ISN Garage Assist. Factory-trained engineers, and we firmly believe they're the best in the business, provide fast, expert support right across the UK.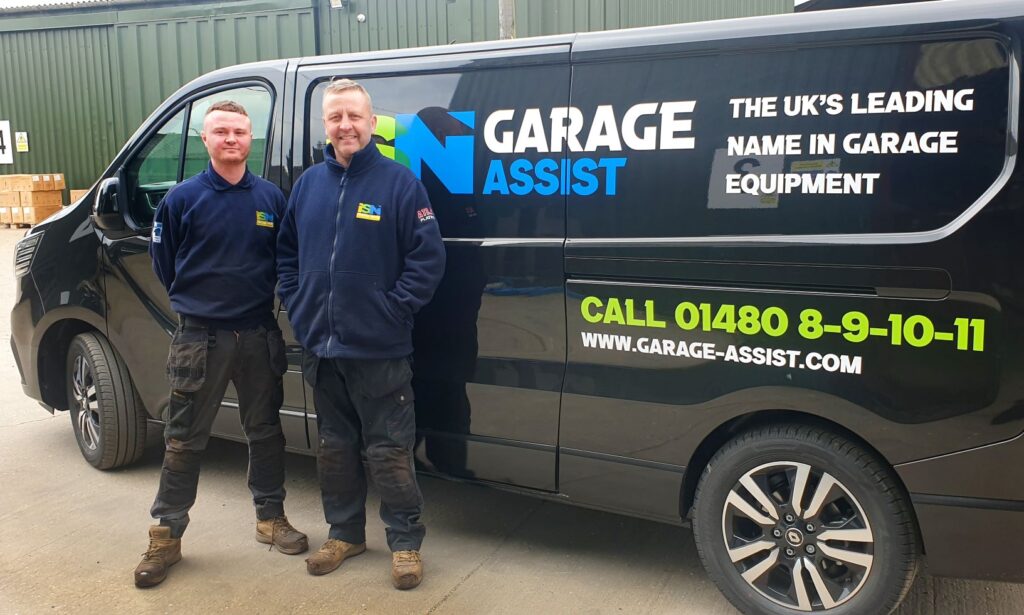 Equipment Installation
The ISN Garage Assist team will arrange for your equipment to be delivered to site and a specialist workshop installation engineer to install your equipment. All ISN Garage Assist Engineers are factory trained and we believe they're the best in the business; They have the knowledge, skills and tools to install, maintain and repair all types of workshop equipment. And, when the installation is complete, they'll train your team on the safe operation of the equipment before they leave.
We understand that when you purchase a piece of garage equipment, you're making a significant investment and your new equipment needs to begin earning money for your business quickly. So, after we've completed the installation, we'll show you how to use it, train you in its efficient operation and leave you ready to use it for the next job that enters your workshop.
Garage Equipment Servicing – maintenance when it matters most.
ISN Garage Assist Engineers are also available to service and maintain you garage equipment. Our highly-trained service engineers have all the knowledge and skills to maintain and repair all Balco equipment, with the aim of preventing downtime and maximising productivity.
They are strategically located, across the UK and their vans are equipped with the most common spare parts in an attempt to reduce the need for repeat visits.

More information on Service support
Planned preventative maintenance for your garage – never miss a service again.
We're happy to set up a routine garage equipment maintenance package for your equipment, to minimise the risk of breakdowns. The ISN Garage Assist system keeps track of the scheduled maintenance requirements of your equipment and our Regional Service Coordinators manage your account. They call you to plan your equipment servicing and maintenance at, with the aim of minimising the impact on your business, leaving you to focus on running your business, secure in the knowledge you'll never miss a garage equipment service again. ISN Garage Assist offers a range of service, maintenance and breakdown services to its customers. To find out more, visit the ISN Garage Assist Website here